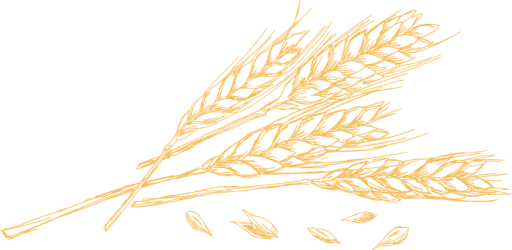 Taste seventy years of tradition.
In the very heart of Europe, under the Spiš Castle, since the middle of twentieth century - there is a mill which creates pasta, bread and sweet delicacies loved by several generations.
The successor of the craft passed over during centuries is our mill plant, which has been, since its commissioning in 1950, innovated several times so as to provide the highest quality.
The oldest, largest and most modern pasta factory in Slovakia produces five kinds of pasta and provides you with the exceptional taste you are used to.
We produce for you over 350 tons of bakery and confectionery products per month - from several variations of bread to pastry and cakes.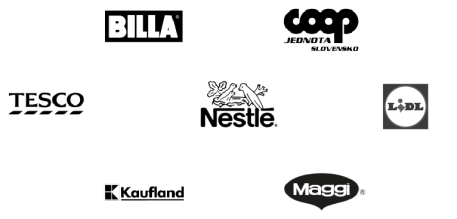 We build relationships that last for years.
Our biggest customers belong to the most important players in the food and property industry..