Bakery and confectionery
In our assortment, you will find




the FAMOUS SPIŠ POTATO BREAD




as well as gluten-freebread and bakery products.
The main assortment consists mainly of bread of more taste variations. The rich portfolio is complemented by almost four dozens of common and tender pastry, various steamed and fried products.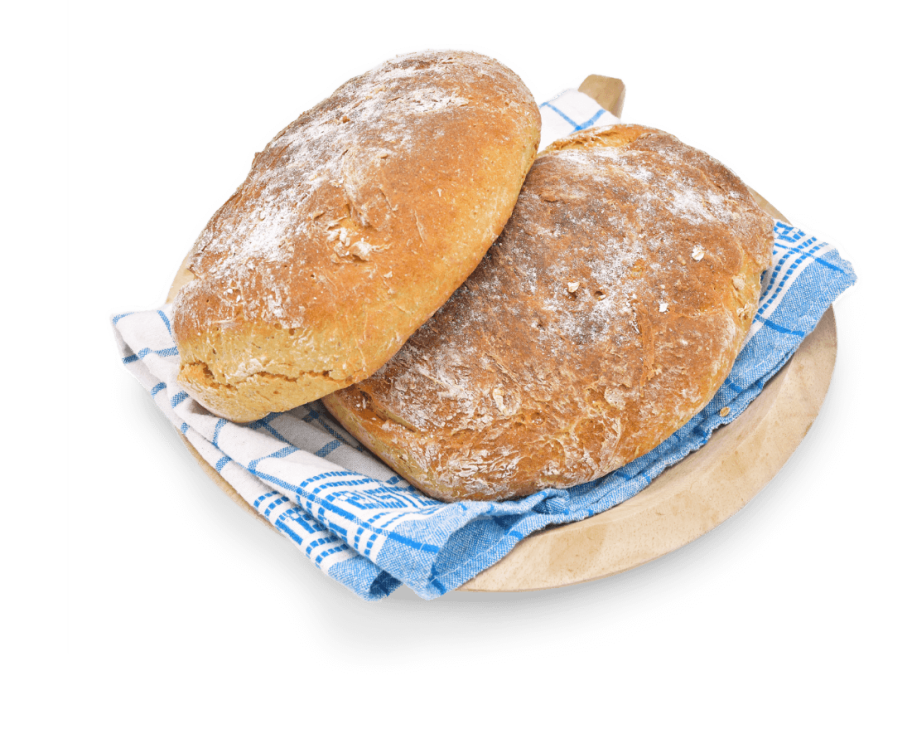 All bakery products are made according to traditional recipes, the latest technology add to their quality essence. Our news is the innovative technology of product freezing, thanks to which we want to meet customers´ demand for constantly fresh products 365 days a year.
BAKERY HAS BEEN PRODUCING SINCE
MONTHLY PRODUCTION OF BAKERY PRODUCTS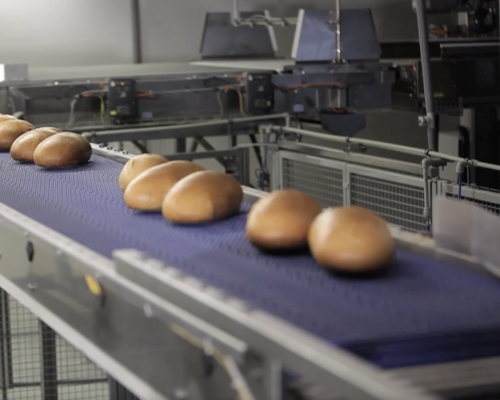 BEHIND THE BAKERY WALLS, THERE IS A LIVELY PRODUCTION PROCESS 24 HOURS A DAY
The production runs continuously. The most pleasurably savorous plant of MPC CESSI, a.s. brings bread - one of mankind´s largest culinary treasures - on the tables of people from Low Tatras to Slovak Rudohorie Mountains. We make 350 tons of bakery products in the plant monthly, our assortment contains also the famous Spiš potato bread. We have been baking quality bread since 1965, which dates the creation of the industrial large bakery. However, the origin of the famous taste and quality of bakery products from Spiš dates back as far as six centuries, when they were sought by European rulers and their accompaniments.